Battery experts since 1887
We are proud to use Varta batteries to assemble custom battery packs for a wide range of applications. Varta have an extensive Lithium Polymer range which we can build into many different formations to suit your application. 
Varta also offer a large range of primary Lithium cells which can be fitted with any tag in many different styles e.g. CNA (axial leads), P2, T2, 3PF, 3PF-RP, HB and many more.
Varta Microbattery was founded in 1887 but was originally called Busche & Miller in Hagen. With over over 2000 employees based in 100 countries, approximately 150 work in Research & Development. As a result, Varta are always on the cutting edge of new technology. The Research & Development centres are based in Europe, Asia and the USA, and manufacturing sites in China & Indonesia. Varta have over 125 years experience in the battery industry, which makes them a strong market leader.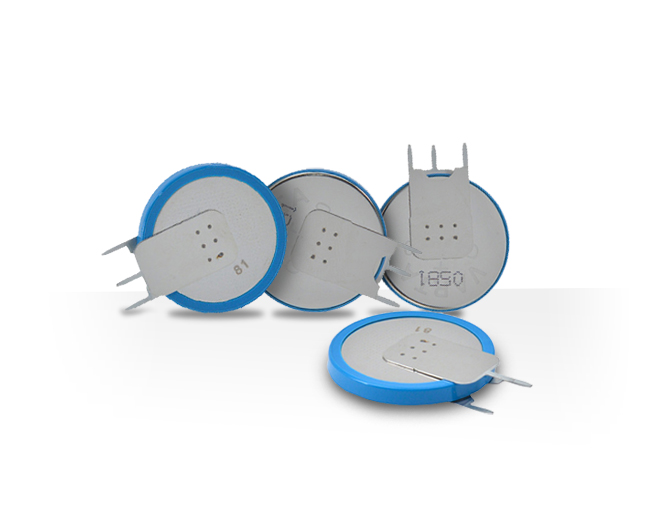 Advantages of Varta batteries: