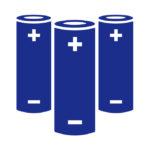 LITHIUM MANGANESE
DIOXIDE BATTERIES
LiMn2O4 battery pack manufacturer and stockist
Lithium Manganese Dioxide batteries are a type of Primary Lithium Metal battery manufactured in numerous formats including button cells, cylindrical and prismatic. In addition, cylindrical cells are available in both bobbin and spirally wound constructions.
 Bobbin type constructions are mainly used in low rate applications whereas spirally wound cells are designed for high rate applications, achieving up to 10A continuous. Lithium Manganese Dioxide (LiMnO2) batteries should be stored at temperatures below 30°C.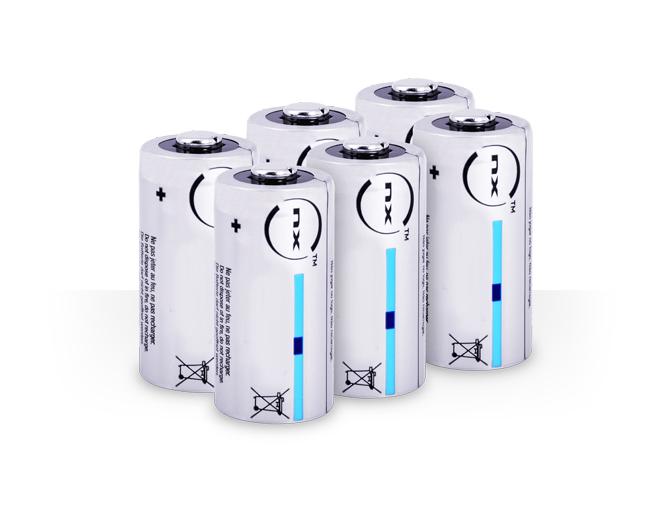 LITHIUM MANGANESE DIOXIDE ASSEMBLER
As a European Primary Lithium battery pack specialist for many years, it was only natural to stock the most popular cells. We offer the highest quality of battery packs designed and manufactured with Panasonic, Varta and FDK cells available from stock.
We are proud to be an official Saft assembler and distributor. We are renowned in Europe for our long standing partnership with Saft and have the highest stock availability of cells, allowing us to manufacture packs in a very short lead time.
NX™ CR123 LITHIUM MANGANESE DIOXIDE CELLS
NX™ CR123A Lithium Manganese Dioxide batteries provide high energy density, long life, high pulse capability and an excellent temperature range.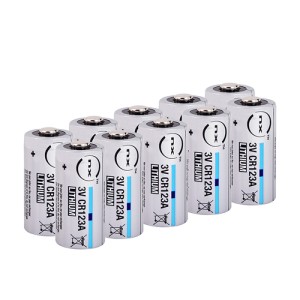 Advantages of Lithium Manganese Dioxide Batteries:
 LITHIUM MANGANESE DIOXIDE APPLICATIONS