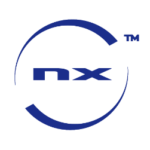 NX BATTERIES
High performance batteries for professional applications
After working with major electronics manufacturers, industrial distribution specialists and leaders in the high-tech industry for more than 30 years, we noticed that our clients were tired of the time, performance and quality constraints of larger battery manufacturers and were looking for an alternative solution. Although originally specialised in technically complex batteries, we decided to create the NX™ brand to help our clients achieve the performance they needed for more "standard" batteries, notably alkaline batteries and lead acid batteries.
We work constantly to improve the quality of our products and, although value for money is an important factor in our manufacturing process, our main focus is on developing solutions which provide the best possible performance in professional applications.
DISCOVER THE NX™ RANGE OF BATTERIES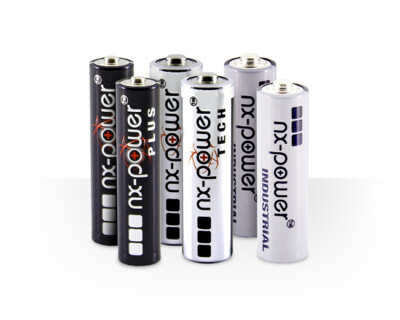 We design and manufacture alkaline batteries for all types of power requirements under the brand NX-Power. Find out more about the NX-Power Industrial, NX-Power Plus and NX-Power Tech ranges. 
Over the years we have developed an extensive range of sealed lead acid batteries and packs under the NX™ brand, from AGM (Absorbent Glass Mat) and Gel batteries to cutting-edge Lead Crystal batteries.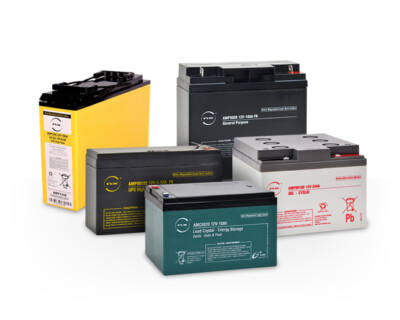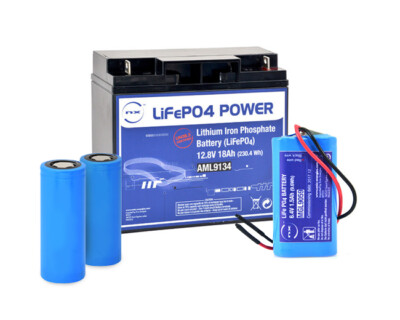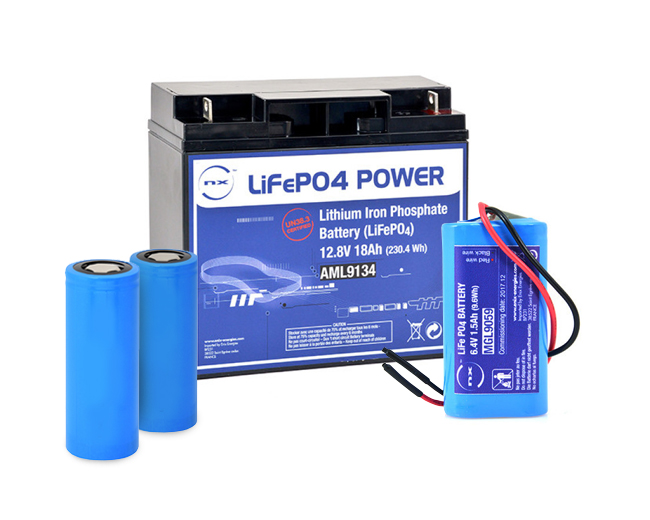 We also have developed our own range of reliable LiFePO4 cells under the NX™ brand along with full range of standard UN38.3 certified battery packs (soft pack and hard case).
Along with our standard range of NX batteries, we also design and manufacture custom battery packs from A-Z according to your technical specifications in our dedicated Solihull workshop. 
You can also find out more about our white label battery service which allows you to have batteries manufactured under your own brand. 
Advantages of using Enix Power Solutions for your applications
Speak to a member of our OEM specialist team about NX batteries