Leading supplier of critical power solutions
Ultralife is a worldwide company that was established in the 1990s. Their headquarters are based in Newark, New York and they have offices throughout Europe, China and India. Ultralife have many off-the-shelf products such as the Ultralife 9V metal jacketed lithium battery which is generally used in smoke alarms, as well as a range of lithium polymer batteries that can be used in smaller prismatic applications.
Ultralife are market leaders in the defence sector and have a wide range of high energy non-rechargeable and rechargeable power and charging systems. They manufacture many types of chemistries including Lithium Manganese Dioxide, Nickel Metal Hydride, Lithium Manganese Oxide, Lithium Polymer and Lithium Thionyl Chloride amongst others.
At Enix Power Solutions, we can use Ultralife batteries to build custom battery packs in-house to your specific design including any protection circuits, diodes, thermistors, poly-switches or other components you may require.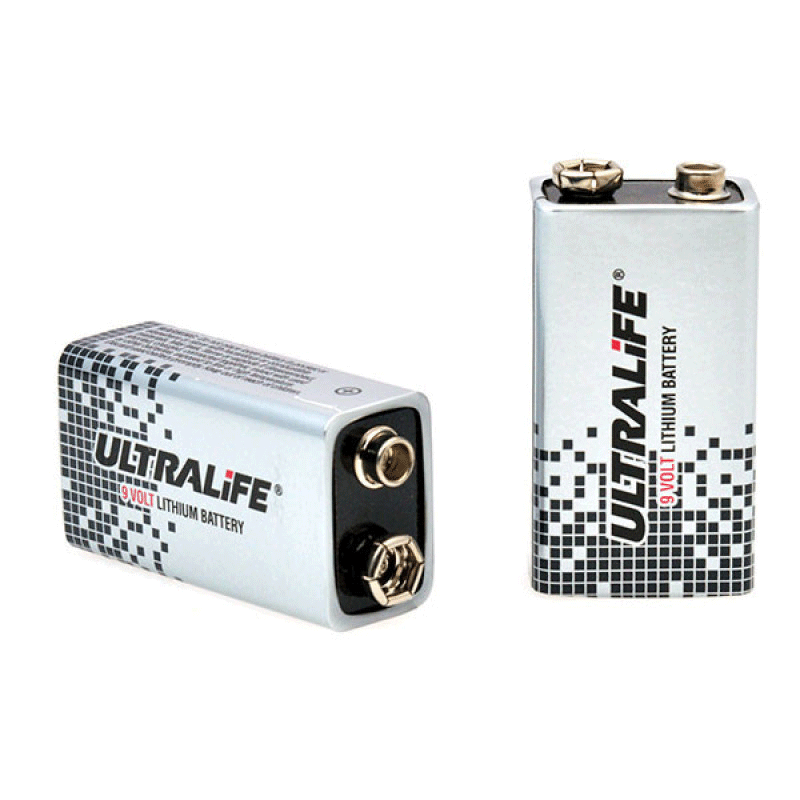 Advantages of Ultralife batteries: