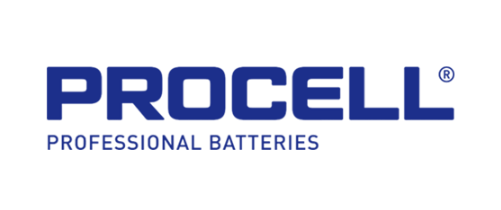 Device-specific batteries for the professional market
Procell high-performance alkaline batteries are tailored to the requirements of the industrial market in terms of quality, performance and design. The Procell range replaced the Industrial by Duracell range and consists of two device-specific ranges: Procell Constant Power and Procell Intense Power. Enix Power Solutions are proud to be an official Procell distributor and stock the full Procell range. 
As a leading UK battery pack assembler for more than 30 years, we use Procell batteries to build the many custom battery packs that are the very identity of our company. We are able to build and stock both large and small battery packs. Our UK assembling site and warehouse enable us to offer an efficient, reliable service.
PROCELL INTENSE BATTERIES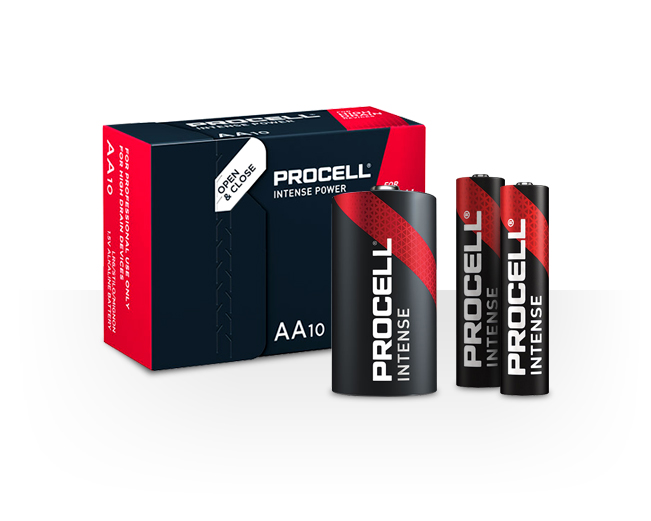 Size / IEC

MPN

Voltage

Capacity

Dimensions
HxØ OR LxWxH

Sales Unit

Stock Code

Data Sheets

Box of 10

Box of 638

Pallet

PCA24995

PCA24999

On request

Box of 10

Box of 1200

Pallet

PCA24996

PCA24100

On request

Box of 10

Box of 200

Pallet

PCA24997

PCA24101

On request

Box of 10

Box of 120

Pallet

PCA24998

PCA24102

On request

Box of 10

Box of 210

Pallet

PRA2423

PRA2424

On request
PROCELL CONSTANT POWER BATTERIES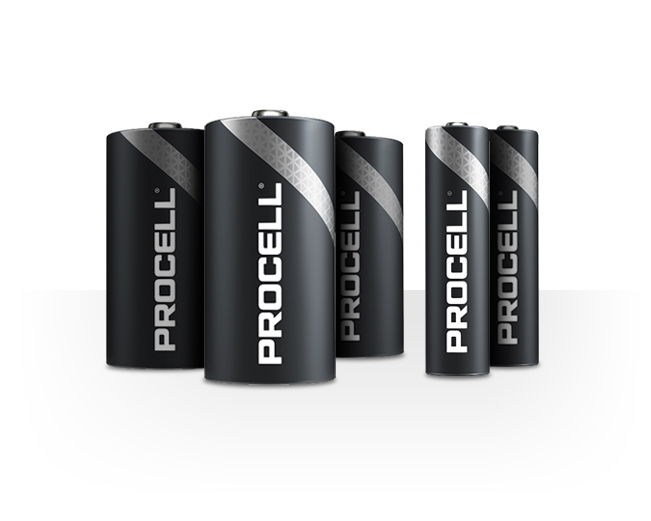 Size / IEC

MPN

Voltage

Capacity

Dimensions
HxØ OR LxWxH

Sales Unit

Stock Code

Data Sheets

Box of 10

Box of 638

Pallet

PCA2497

PCA24991

On request

Box of 10

Box of 1200

Pallet

PCA2498

PCA24992

On request

Box of 10

Box of 204

Pallet

PCA2499

PCA24993

On request

Box of 10

Box of 100

Pallet

PCA24990

PCA24994

On request

Box of 10

Box of 210

Pallet

PRA2425

PRA2426

On request
Advantages of Procell Batteries:
PROCELL BATTERIES ARE SUITABLE FOR A WIDE RANGE OF APPLICATIONS