Mascot battery chargers and power supplies
Mascot was founded in 1938 and was originally the manufacturing pioneer in portable radios. Due to the market becoming very competitive, they also started to import stereo and video equipment. They then started supplying and promoting power supplies in 1964. The range has grown extensively since then and they are now a leading manufacturer of power supplies and battery chargers. 
Enix Power Solutions offer the full range of Mascot battery chargers and power supplies. We have a close relationship with Mascot and we work with them to create custom designs according to the customer's specific needs. Some customers ask for different connectors or a specific type of lead to fit directly into their equipment without requiring any modifications. We can design the product to the customer's specifications and Mascot will then build it.
Mascot offer a wide range of power supplies, desktop and wall chargers: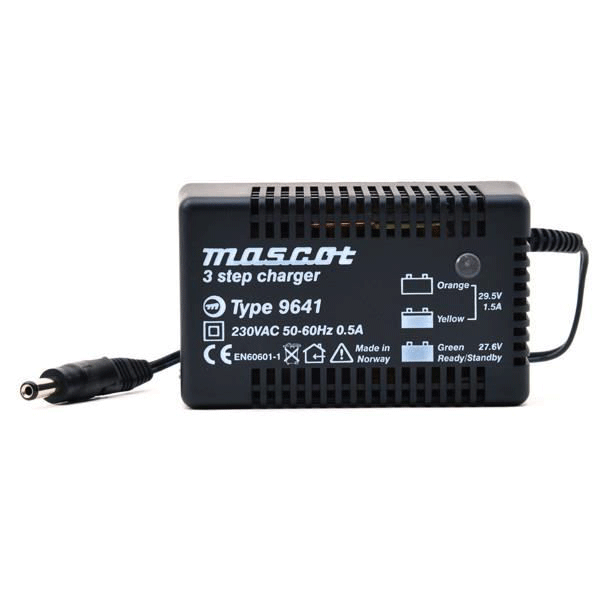 Advantages of Mascot Battery Chargers & Power Supplies: