Battery experts for more than 50 years
GP Batteries are one of the world's major suppliers of primary and rechargeable batteries. Trading since 1991, GP Batteries counts more than 5,900 employees throughout their production facilities in Singapore, Hong Kong, China, Taiwan and Malaysia.
We have been building custom battery packs for more than 30 years and use GP Batteries in many of our packs, notably the popular GP 18650 Lithium-Ion battery which can be used in many configurations to create custom battery packs with different voltages and capacities.
GP's range spans rechargeable NiMH and Lithium-ion through to primary Alkaline, Zinc Carbon,  Lithium, Zinc Air and Silver Oxide. With ranges for both the consumer and industrial markets, GP Batteries are suitable for vast number of applications, such as audio devices, emergency lighting, security, payment devices, UPS', instrumentation, IoT and barcode scanners.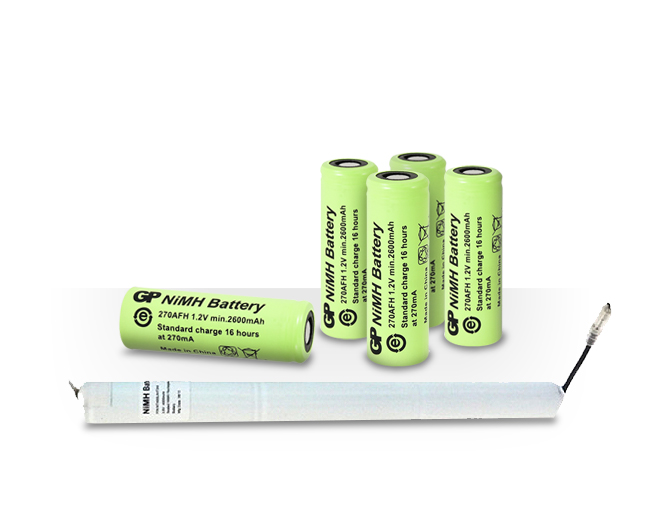 Advantages of GP Batteries: