Battery packs for the oil and gas industry
We have partnered with Engineered Power to design and manufacture a wide range of battery packs for use in the oil and gas industry. All of our battery packs are designed and engineered to withstand the high temperatures, shocks and vibrations associated with oil and gas applications.
Used for applications such as pipeline inspection (PIG) and downhole monitoring/logging, OEM oil and gas tool manufacturers rely on the expertise of Enix Power Solutions to deliver a safe and reliable power source in the harshest of environments.
All of our oil and gas battery packs are manufactured locally, in our production facility in Solihull, United Kingdom. 
Engineered Power maintains a 40,000 sq. ft. state-of-the-art building in Calgary, Alberta, Canada where it designs and manufactures high quality, high temperature lithium cells. EP's range of cells includes; 1/2AA – E, as well as PIG sizes. The cells are available in Low, Moderate and High rates, in temperature ranges of -40°C up to +225°C.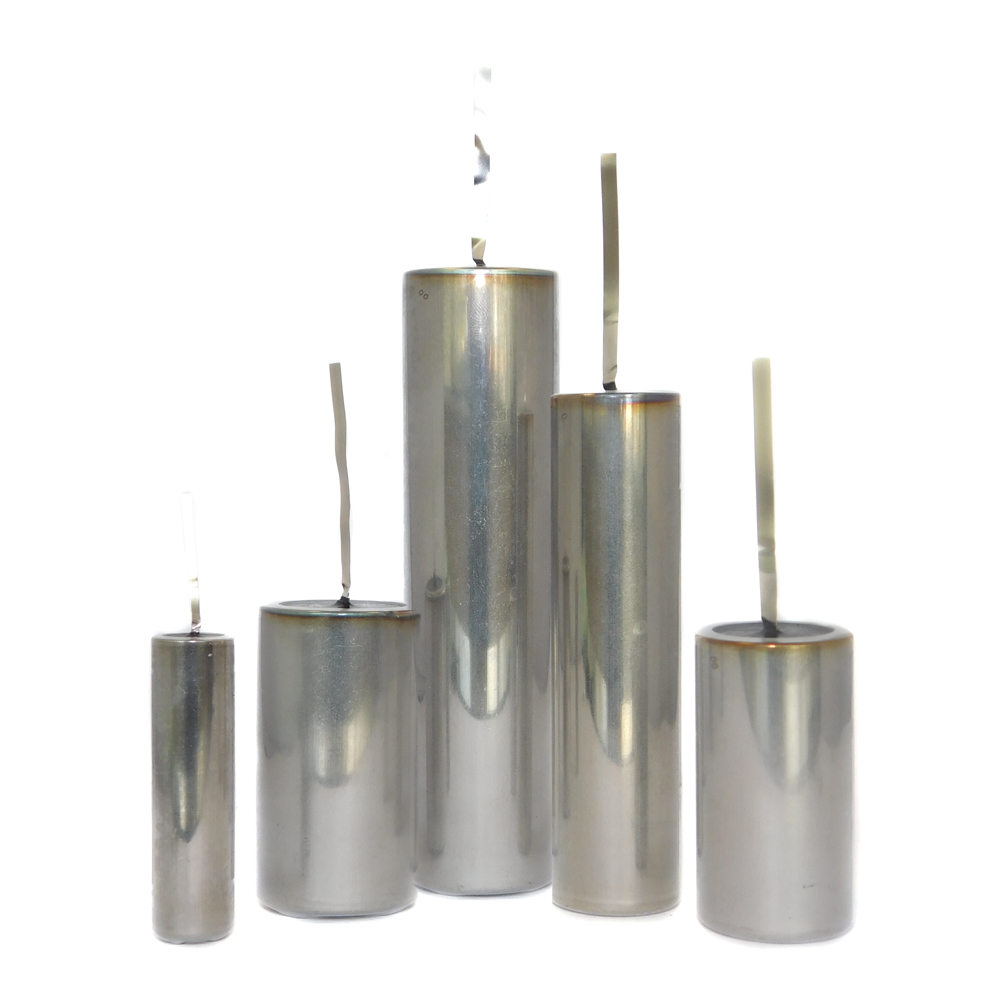 Advantages of Engineered Power Battery Packs: Oil & Gas
Pipeline Inspection
Downhole Monitoring / Logging