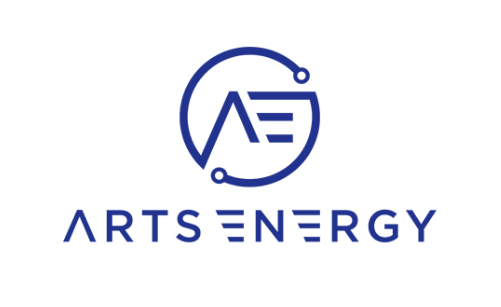 High performance battery specialists
Arts Energy has over 40 years' expertise in battery manufacturing. Based in Nersac in France, they are a global player in design, industrialisation and storage systems. Arts Energy manufacture 2 different types of chemistries: Nickel Metal Hydride and Nickel Cadmium. Arts Energy are the only manufacturer of NiMH and NiCd cylindrical cells outside Asia.
Enix Power Solutions use Arts Energy cells in many different market sectors for our customers including medical markets, emergency lighting, defence and aviation. Depending on the application, we can build battery packs with added protection or thermal fuses and terminate them with any connector you require.
ARTS ENERGY NIMH BATTERIES
Arts Energy have a large range of NiMH batteries in all standard sizes. The key feature of this range is that the batteries have many different attributes for different applications:
The Nickel Metal Hydride battery is currently finding widespread application in high end portable electronic products, where battery performance parameters, notably run time, are a major consideration in the purchase decision. Enix Power Solutions use these cells in packs for many different markets but mainly digital cameras and tracking devices.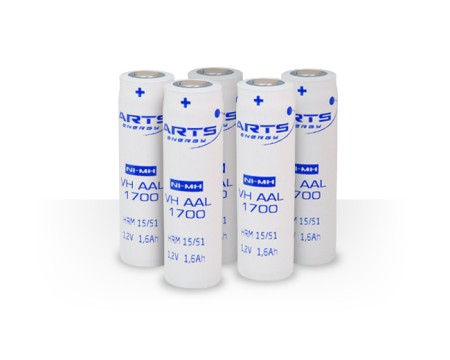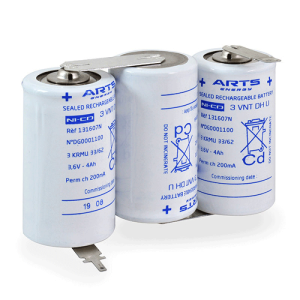 ARTS ENERGY NICD BATTERIES
The Nickel Cadmium range is very popular for assembling emergency lighting battery packs. At Enix Power Solutions we offer many different configurations, including:
We offer these with either faston tab terminals or flying leads with AMP connectors for easy consumer fit. The key features of this range are their common sizes and wide temperature range, which is why NiCd is mainly chosen for emergency lighting and medical applications.
Advantages of battery packs built with Arts Energy cells: